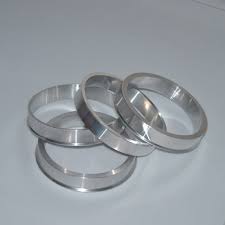 72.56 to 74.1 Hub Rings set of 4 6065-T6 Aluminum
This is the offer when you purchase 4×100 to 5×120 adapters. You can include this kit for extra $9 when you check out. The rings will have no shipping price because they will be included with the purchase of the adapters.
This kit cannot purchased or shipped separately, it will be only available when you purchase the 4×100 to 5×120 adapters.
There are no reviews yet.